So the old Wheeler Dealers car was sold on to start a new life as a historic rally car. Initially we just nut and bolted the whole car, replaced the rubber brake lines with stainless braided hoses, removed the rear brake limiting valve and installed an adjustable brake bias. All fluids were replaced matter of course and we run the car at a few test days here and there so the new owner could get some seat time.
The car was still in a reasonably standard form and the old tyres were becoming a limiting factor on the circuit. We decided that if we were to develop the car a safety cage, new wheels and tyres would be sensible. So the interior was stripped, custom cages fitted a safety cage, engine bars and floor protection. I fitted the Tillett seats, and made new lightweight door cards and of course the new Gotti rims with Kumho rubber.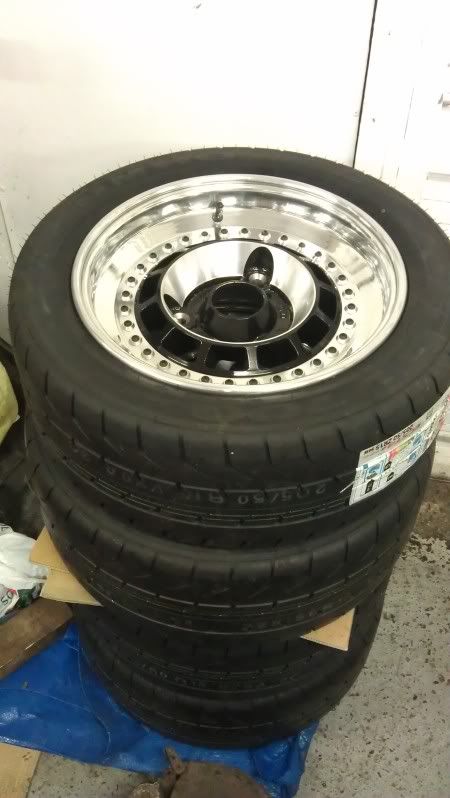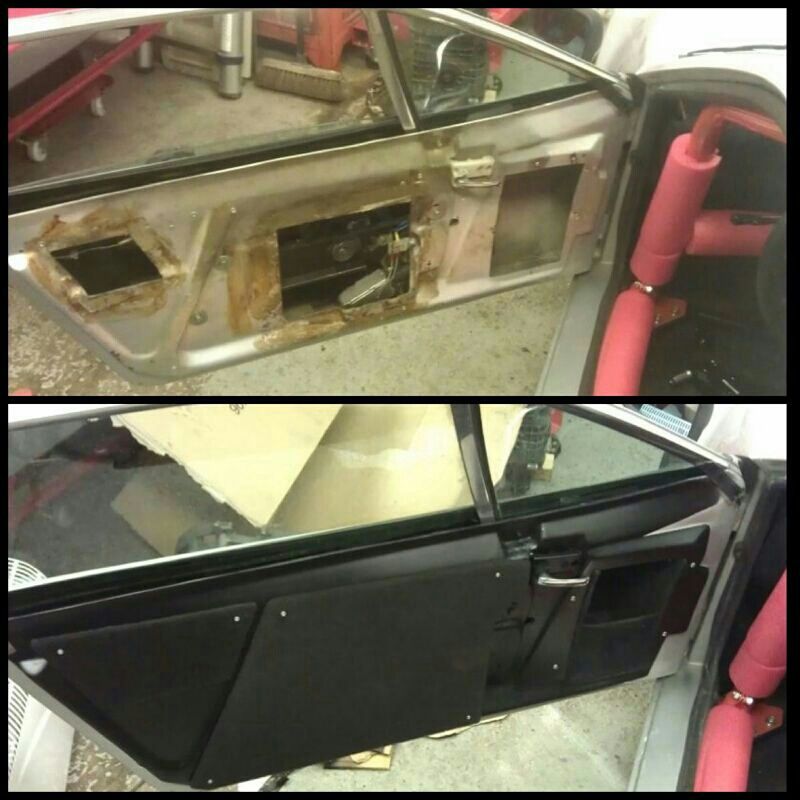 As the new owner is also rather tall the steering wheel boss had to be extended to achieve a comfortable driving position with the new seats fixed in place. So I fired up the trusty lathe and made a new boss.
So once the work was complete the car went off to a few more test days at Castle Combe and Brands. Now we had really made some progress. The owner admitting with the new tyres the violence of the road holding was making him sick! He is quite an experienced driver/competitor and was blown away with the Alpines ability.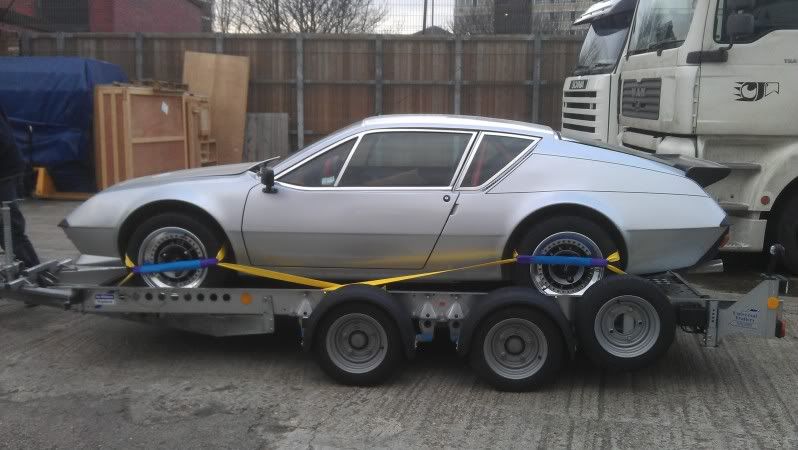 Unfortunately the increased cornering speeds soon showed up the inadequacies of the standard wet sump system on the old V6. Oil surge made short work of a couple of rod bearings so it was onwards and upwards. Onto the next stage of development..
So this is the plan:
Engine and gearbox out.
New aluminium rad.
Complete new water system to be fabricated in aluminium.
Gearbox rebuild.
Limited slip diff, not ATB.
2849cc Engine rebuild, high compression, cams, triple Webers etc.
Oil cooler and Accusump.
Rewire with safety cutout and plumbed in fire extinguisher.
New twin fuel pumps.
Lots of other little jobs.